The Facility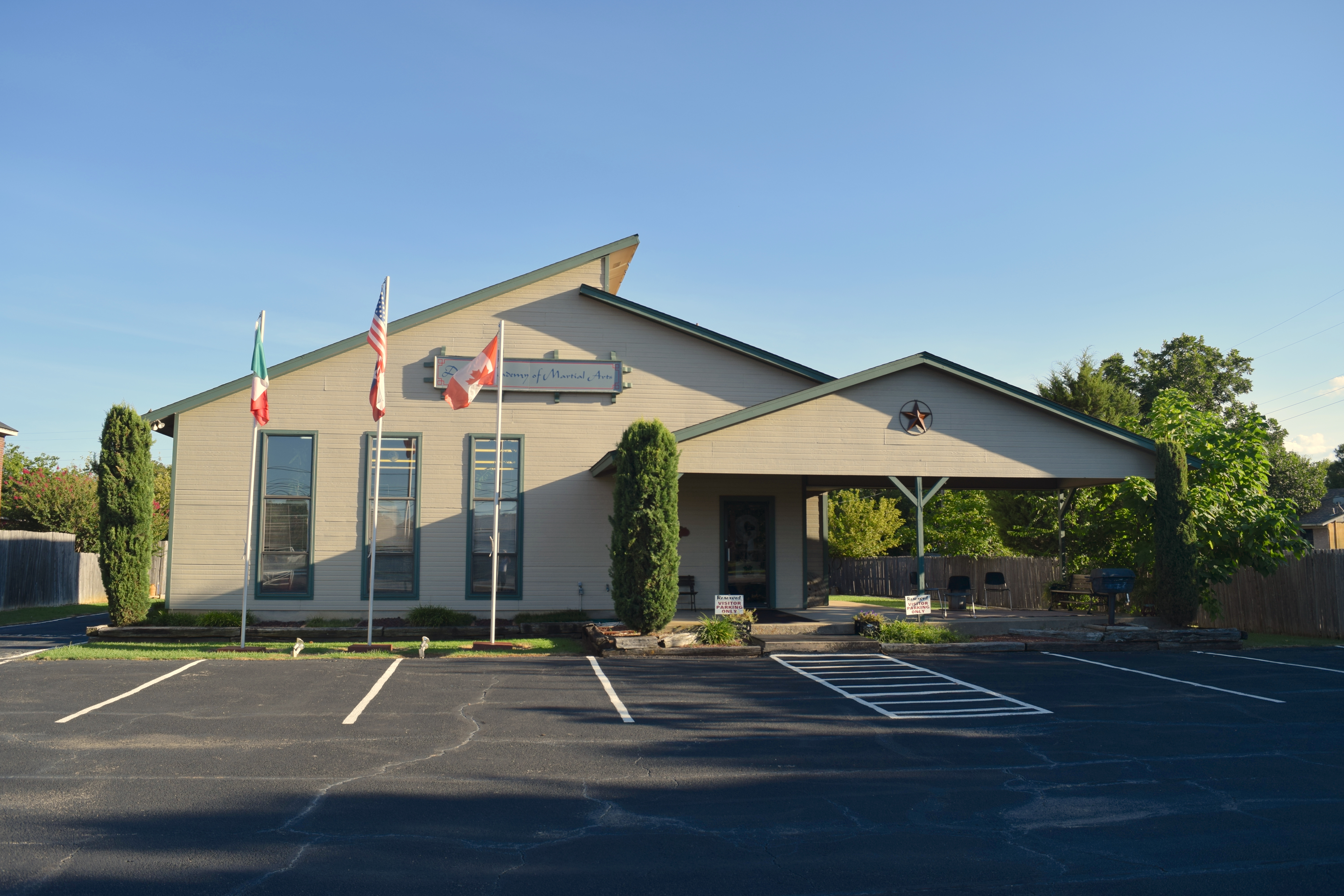 We Offer:
• Prestigious Custom-Built Martial Arts Training Hall
• Private Instruction
• Monthly Rates
• Family Rates
• 50 Years Experience
• All Ranks Fully Certified
• Serving Denton for over 40 years
• Goshin Budo Ju-jitsu
• World KiDo Federation
• Hanminjok Hapkido Association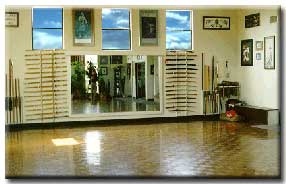 The Academy is fortunate to offer a spacious 2,500 square foot custom-built facility with a 14-foot high ceiling in its training area. The wood parquet floor offers warmth and color in the workout area with portable mats for quick conversion in the training area for ground fighting or other types of situational defenses.
The large mirrors offer visual assistance as well as visual depth. Visitors have a comfortable viewing area complete with a wrap around couch, while students have large dressing rooms complete with showers.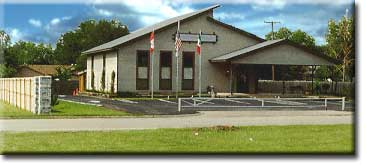 We are Denton's first and only custom-built martial arts training hall. The Academy is OPEN to visitors and students Monday – Thursday at 4:00 p.m. We are located at 612 Hercules Lane, Denton, TX 76209.