Introduction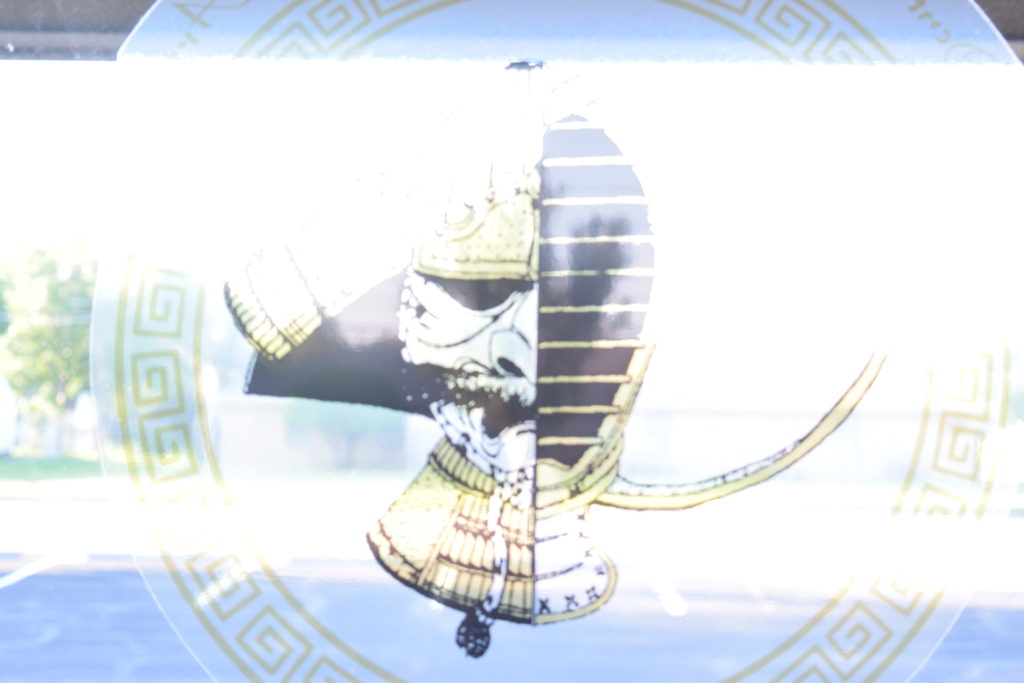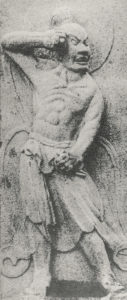 Denton Academy of Martial Arts is a unique academy concept offering true martial arts and martial sports.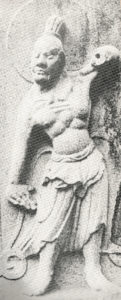 We offer a multi-style mixed martial arts system founded on seven martial arts which include empty-hand,
weaponry, swordsmanship and ground fighting (Goshin Budo Jujitsu) in both traditional and eclectic methods in one complete training curriculum.
The Denton Academy of Martial Arts and the National Shin-Toshi Association offer the most prestigious martial art rank anywhere!
Please feel free to contact Denton Academy of Martial Arts for any questions. Due to the volume of sales calls and telemarketers, Mr. Shoffit prefers email communication, so please use email as first contact, and then feel free to schedule a phone call.
SPECIAL OFFER: Two Free Weeks + Free Uniform!
We are located at 612 Hercules Lane, Denton, TX 76209