DAMA T-SHIRTs are IN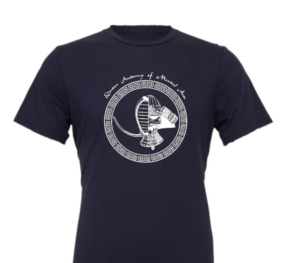 The T-shirts Are Done!
If you ordered your shirt and chose store delivery, then they are now at the karate studio. Doug picked up all the store delivery shirts from Norman Roscoe on the Square, and brought them to the karate studio so you can pick it up at class.
If you chose shipping, it is being shipped to your shipping address.