Daniel Cummings – Upcoming Black Belt Test
Fourteen Year-Old martial arts prodigy, Daniel Cummings. Shin-Toshi's next "Karate Kid".
Daniel is set to test for Black Belt on July 15, 2017.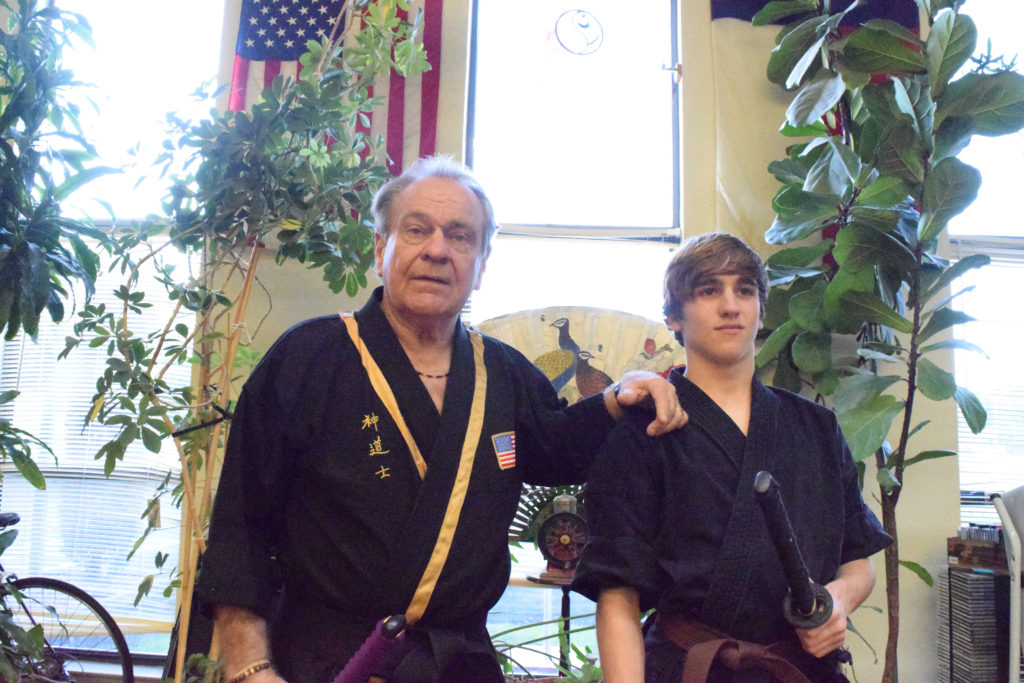 NOTICE:  Kenpo Clinic with Sifu, Bob Jones, Shin-Toshi Co-Founder, Thurs July 13, 7:00pm – 8:30pm.

41st Anniversary Black Belt Test, July 15, 2017.